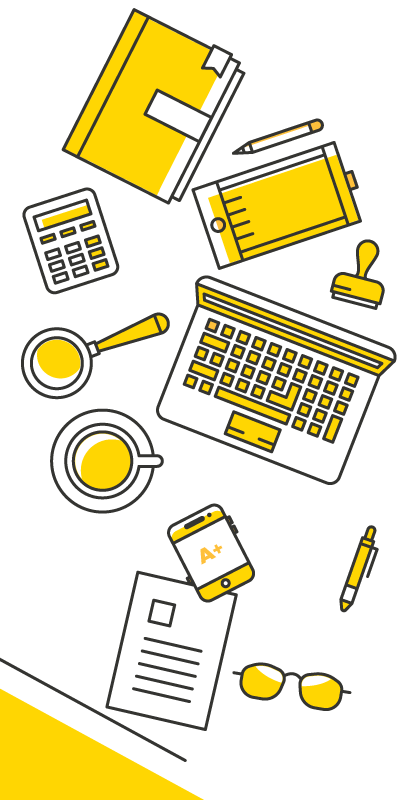 We are a freshly brewed Advertising Agency with aim to disrupt the monotony of the business. The only reason of our existence is doing quirky & crazily successful creative experiments. We are more than a tech savvy lead generating marketing agency that you met yesterday.
Our ultimate aim is to provide utmost customer satisfaction. We love bananas but we love our customers more than that and we leave no stones un-turned to provide the best ROI for your hard earned money.
#CREATIVE
#SHARP
#ENERGETIC
#IMAGINATIVE
#ADAPTIVE
#COOL
#INNOVATIVE
#BANANA
The secret to creativity is knowing how to hide your sources.
-Albert Einstein
Jump all around, have bananas all day.
Besides, we also offer creative services like
Social Media Marketing
The audience is hoooked to social media. We know how to market your products there. See the connection?
SEO/SEM Services
Let's get your products highlighted to buyers searching for related stuff. #SelfBragging
Digital Marketing
Creative digital marketing services that offers the best ROI on your hard earned money.
Brand Identity
Logo, Business Cards, Envelopes, Packaging…. umm the list is too long. #AlreadyTiredTyping
Website & App Dev.
Let us welcome you the digital jungle. Your own personal space in the digital world.
ATL/BTL
ATL & BTL Services eh!
Do we need say more?
Brand Identity
Consistency in Marketing Communication is what creates a Brand. We fire bananas from all the possible channels.
Website & App Dev.
Go Play, scribblers!
Photography Videography
Let's get some creative reels rolling. #RollCameraAction
The consumer is never more demanding than
your wife
Let's talk over a cup of coffee!